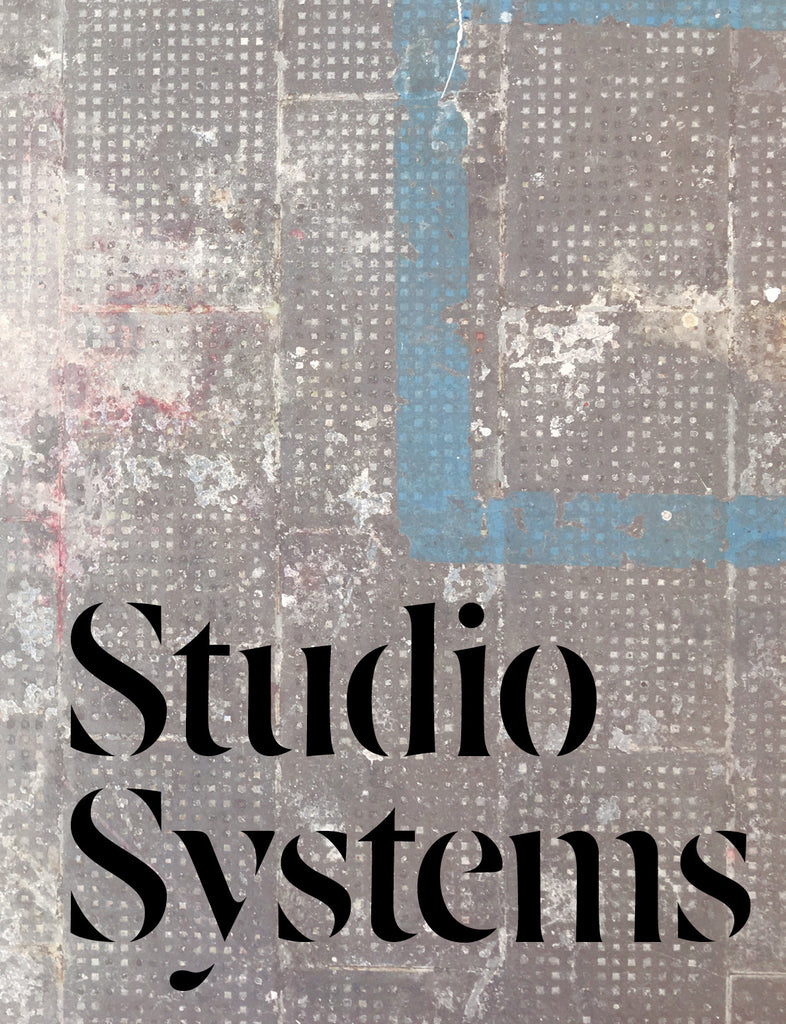 Studio Systems
$ 34.95
Catalog for exhibition Studio Systems. 
In conjunction with the Academy's annual Open Studios, which provides free access to the inner workings of Fellows' ongoing projects in studios throughout the McKim, Mead & White Building, this focused show will feature ways in which the studio has been constructed, redefined and interrogated in recent art.
Studio Systems is curated by Peter Benson Miller, Andrew Heiskell Arts Director at the American Academy in Rome.