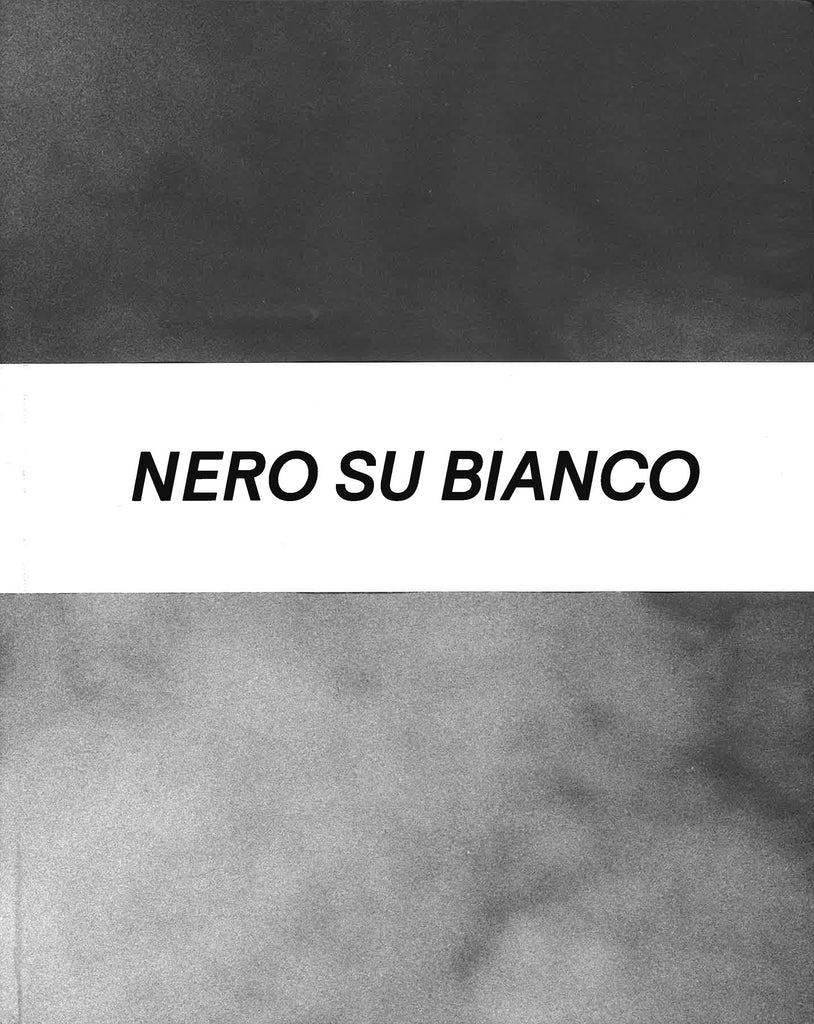 Nero su bianco
$ 40.00
Texts by Mark Robbins, Robert Storr, Peter Benson Miller, Lyle Ashton Harris, Vincenzo Latronico, Christian Caliandro, Claudia Durastanti, Tailye Selasi.

Published in October 2015. English edition. 24,5 x 30,5 cm (hardcover, dust jacket).
168 pages with black and white and color illustrations. 


This exhibition catalogue is a provocative interrogation of race and identity in contemporary Italy envisioned by visual artists, scholars and writers from Africa, Europe and the United States exploring new forms of subjectivity and agency shaped by history, immigration and integration, the legacy of colonialism and persistent stereotypes.